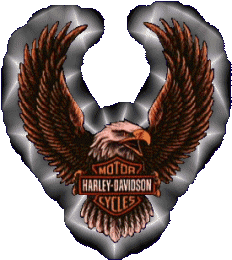 RYDAH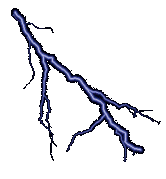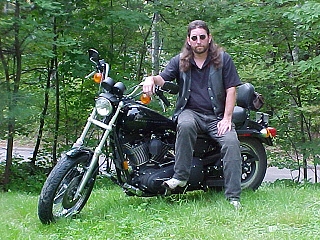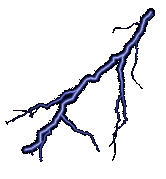 Man oh man, doncha love life when it's so kool out!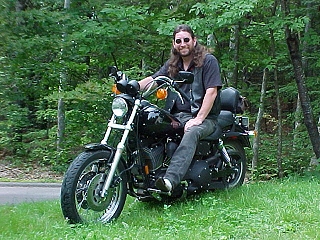 Wanted: Junk motorcycles-any make,any size,will haul in nh/vermont/me/mass oldrydah@yahoo.com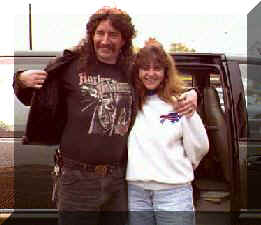 Cuteness in stereo

Free Wheelin' Spirit
by Mike Lackey
I won't bow to another who'd make me his slave,
I'm a free wheelin' spirit, who's steadfast and brave;
I roam when I want to, and stay when I dare,
And when I get lonely, and the feelin' is right,
I booze in the bars and seek girls in the night;
I drive a hard bargain, that's the way I know best,
And you can bet I'll be kickin when they lay me to rest.
Ya! I'm a free wheelin' spirit who won't settle down,
And free I'll remain, till I'm dead in the ground.